Meet the creative director of Lil Mama's Hair Growth products
Hair Stylist and business owner of the nurturing organic hair care line "Lil Mama", Jameka, knew from a young age that she would like to pursue a career in hair care. Even as a child she had a strong spirit of ambition, she would pass her time playing with hair while dreaming of the day she would own a salon, daycare, and restaurant in one building. When she became an adult, she decided to take her first steps towards realizing her childhood dream in 2001 working at a full service salon as "The Braider". She appreciated the experience gained from this opportunity, but Jameka was eager to expand her knowledge. A few years later, she formally pursued and completed her license in Hair Design in 2010 from the Phagans School of Hair Design.
She continued to pursue her career in hairstyling, but also began working for a manufacturing company. An experience that greatly benefited her in 2015, when one of her daughters began losing her hair. Naturally like any concerned parent, she took her daughter to the doctor who prescribed her a shampoo to use daily, but it was stripping her daughter's hair of natural oils. As a stylist with a manufacturing background, Jameka was already familiar with ingredients beneficial for hair care, and began to research further about scalp treatments for hair growth. Within a week, she had created a recipe that assisted with healthy hair growth, dry scalp, and dandruff. 
Over the years, she continued to refine her product by monitoring the growth and condition of both her daughter's hair, and knew she reached success when they threw away their other hair care products.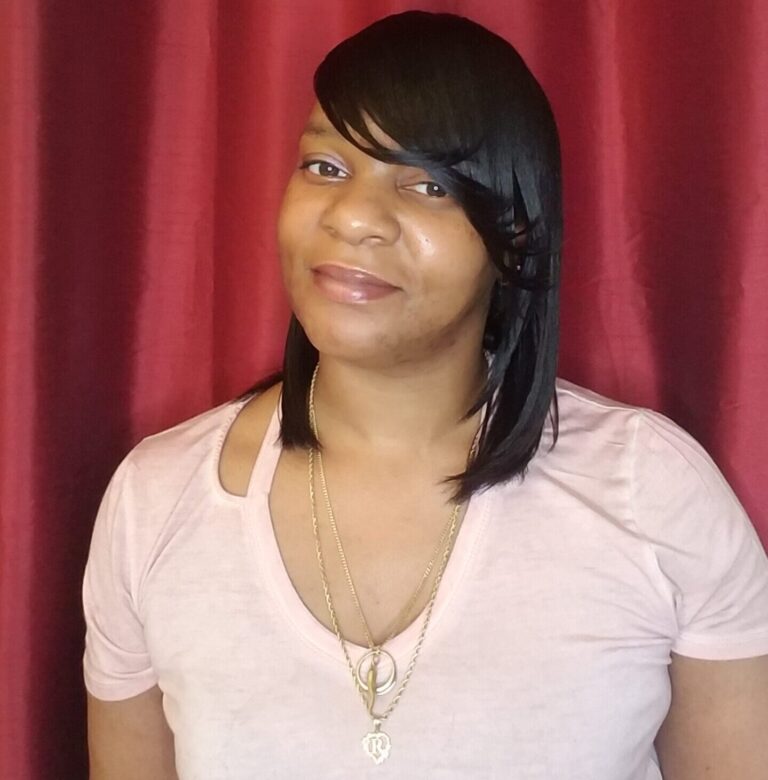 In 2019, When She Began To Work For Herself She Decided To Begin Making It Readily Available For Her Customers. She Named It "Lil Mama" After The Nickname She Received From A Childhood Friend Who Passed A Few Months After She Began Distributing, And Had The Eye-Catching Logo Designed By One Of Her Daughters. Now She Is The Proud Owner Of a Dynamic Completely Natural Oil, And Cream Hair Products That Is Nourishing For All Hair Textures! As An Innovative Woman Dedicated To Her Craft, She Is Excited To Create More Products In The Future To Help Others In Her Community Obtain Healthy Hair, And Pass On Her Business To Her Daughters In The Future.